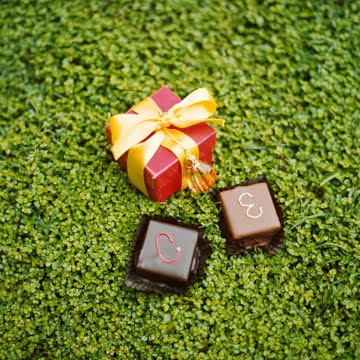 Have customized wedding or party favors for your beautiful southern California events! Choose a truffle or melt-a-way flavor, design, and box colors to add a personalized touch to give to your guests.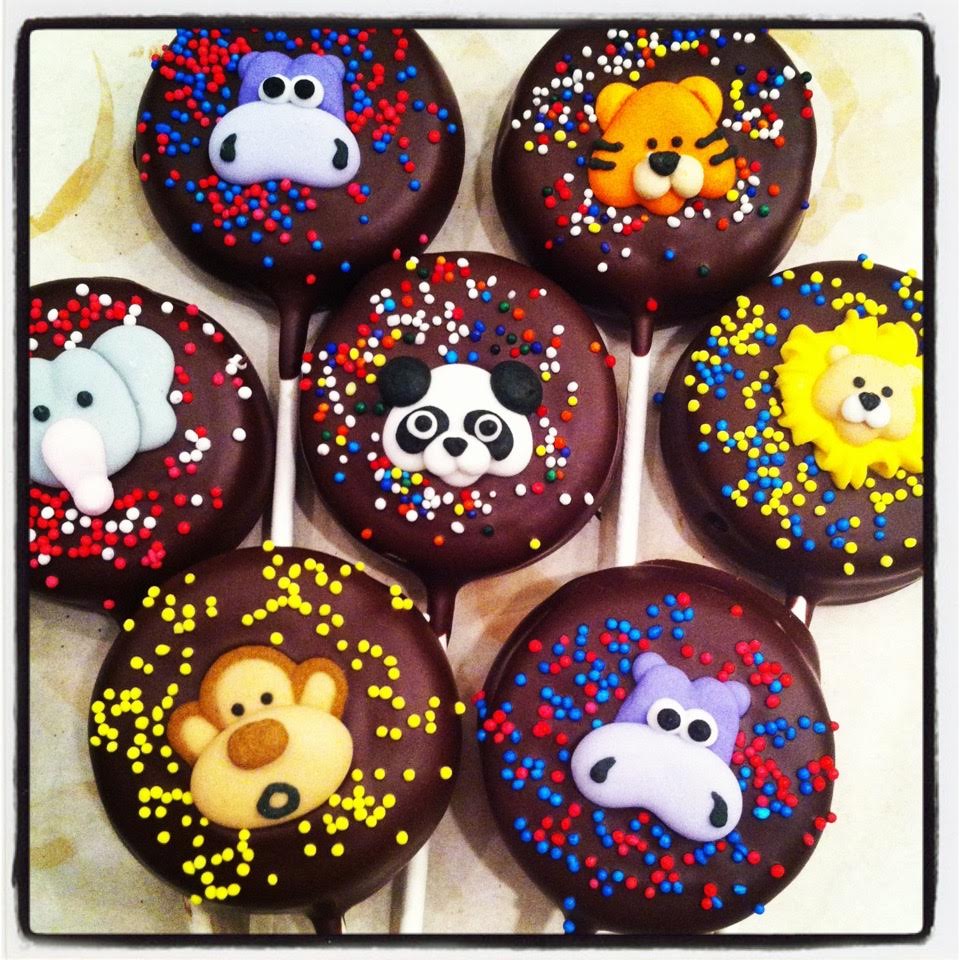 Request a custom bouquet of chocolate cookie pops for your child's celebration!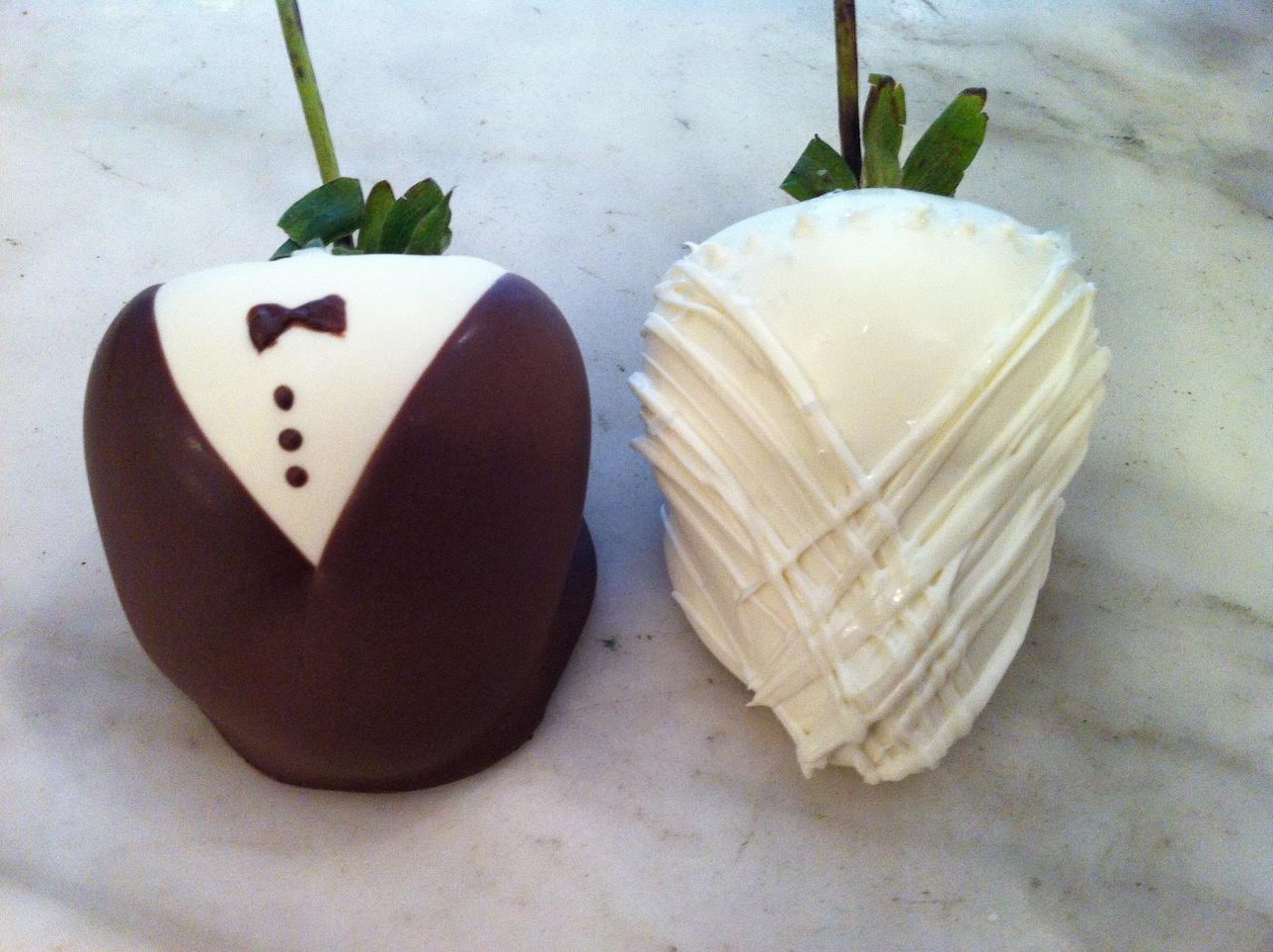 We order the best locally grown strawberries and dip them individually with designs just for you. Let us know what you are celebrating and we can customize a batch of strawberries for your events!